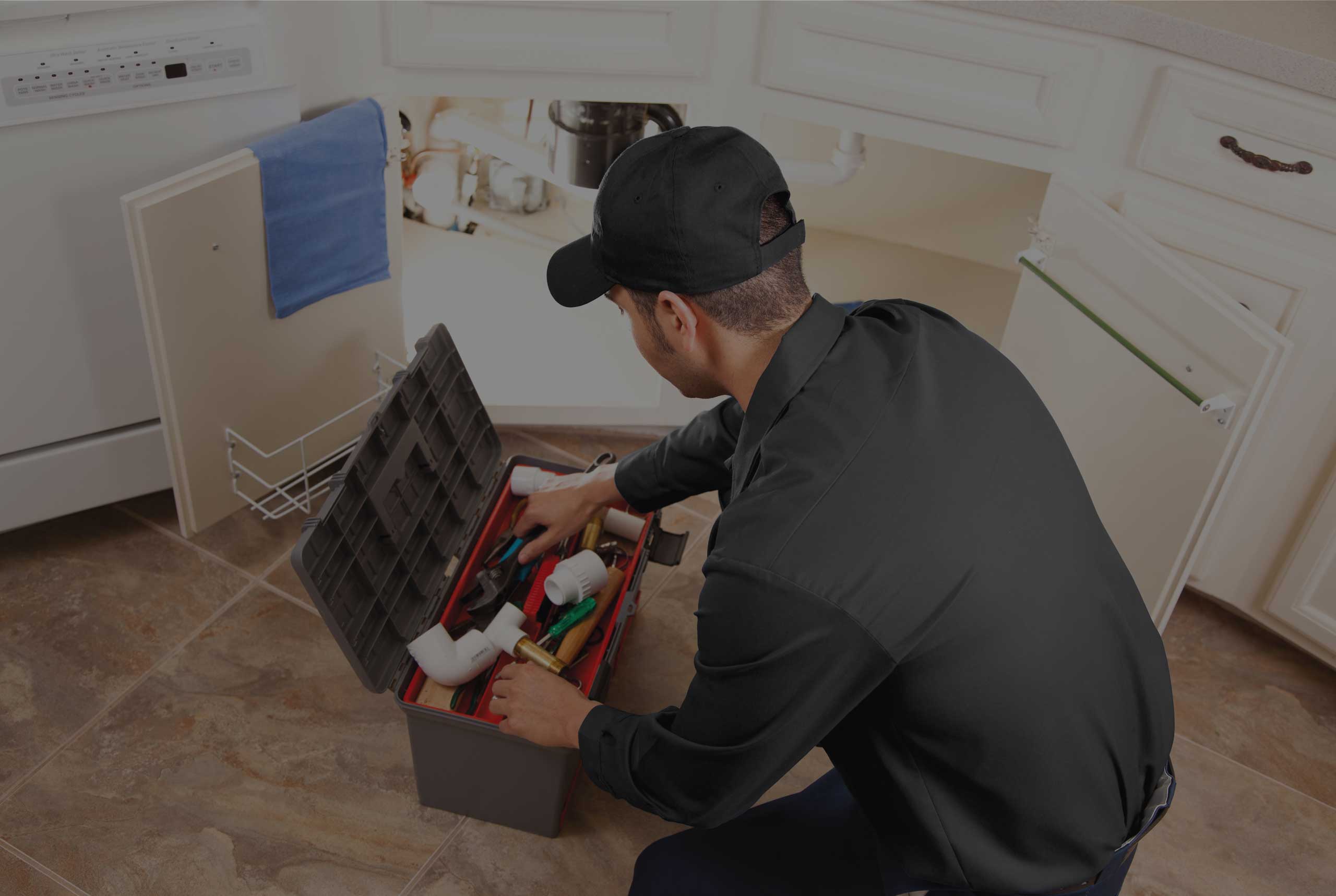 Need a reliable plumber?
We'll bee there.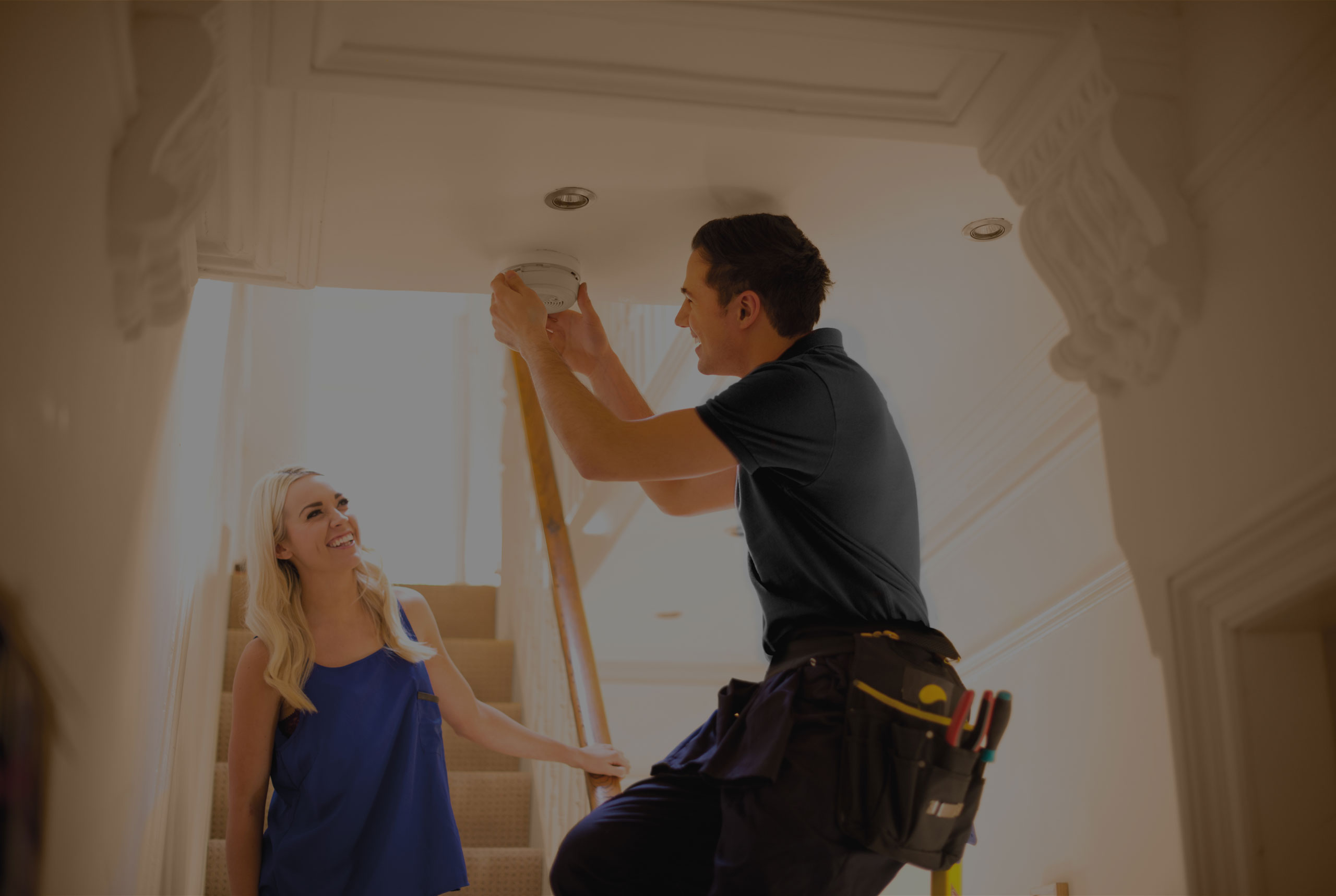 Need an Electrician?
Switch to TradeBee.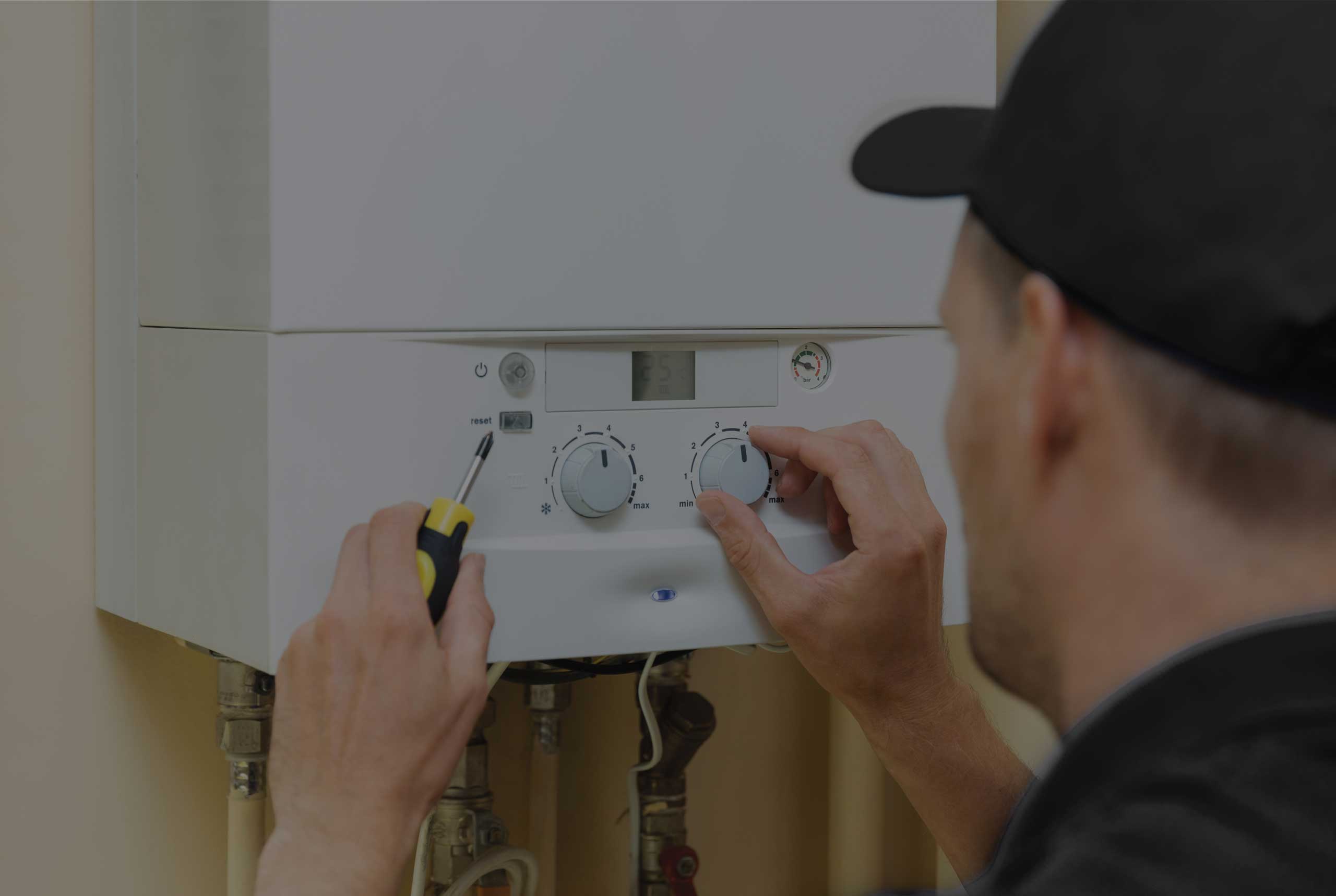 Heating problems?
Stay cool.
Based in Norwich, and working across Norfolk, we employ a team of expert, fully accredited tradespeople covering a wide range of home maintenance services.
Make a beeline to us if you need work done around your home.
Give us a buzz 
01603 665163 or 0800 999 1833
How we work
Our company is a hive of different home maintenance experts, all directly employed by TradeBee, providing plumbing, heating, electrical, home automation and decorating services.
We provide a fast and reliable maintenance service for homeowners, landlords and estate agents in Norwich and the surrounding area.
Whether it's an emergency repair, or planned home improvements, we'll bee there for you.
Contact Us
Contact us online to arrange for a quote or fixed price and we'll get back to you within 24 hours or give us a buzz on 0800 999 1833 for an instant booking.
Confirmation Updates
We'll text or email to confirm your booking. Let you know when we're on our way. And make sure you know which of our professional engineers to expect.
Fast, Efficient Service
We'll carry out the work expertly and efficiently. Plus, double check everything is okay before we fly off.
Straightforward Transactions
We've kept everything sweet and simple. You can pay electronically and receive all documents and receipts online.
Give us a buzz 
01603 665163 or 0800 999 1833
The buzzword in home maintenance
We may be a new name to people in Norfolk, but our business is built from long-standing local organisations with over 30 years' experience in their respective fields.
TradeBee has brought together several Norfolk businesses into one hive of expert tradespeople. These were all companies or tradespeople with a reputation for friendly, knowledgeable customer service and outstanding value. The names may have changed, but the standards haven't.
Together we make it easy for you to deal with one company for all your home maintenance needs. We are here to support you. Whether it's a one-off job, or an annual servicing contract, make a beeline to us.
Give us a buzz 
01603 665163 or 0800 999 1833
Here's why our customers are swarming to us
You really look after us so well and I realise and appreciate that I could not do this without your excellent services. Thank you so much for all the invaluable help you give me.
Mrs Steel
Would you pass on my thanks to Luke for an excellent job. I know my list of requests were all over the place but he has left a really neat set up in our utility room.
Mr Paul Brown
I would like to thank you for the excellent work completed to fit a new boiler. Both the workmen I met were polite and hard working. I will be recommending your firm to friends and colleagues.
Mrs Cath Connor
I would just like to commend your engineer Ben who arrived exactly on time, worked so efficiently and helped by perfectly adjusting the temperature setting as I requested and one of the radiator controls. I am most grateful.
Mrs A Gripton
Thanks for the wonderful work Luke has done, please send him our regards. We are really impressed with the work and the way it was all managed.
Mr Steven Lee
Once again I would advise how impressed I was with your engineer Alex who was courteous, polite and efficient.
Mr Mike Harvey